Bed and breakfast på Kongstedvej ?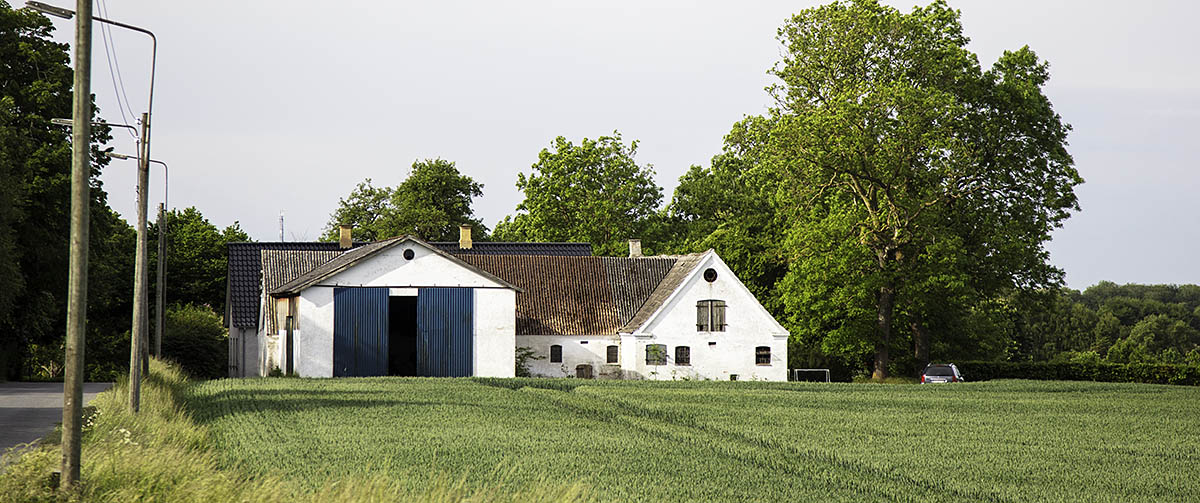 Når Istidsruten åbner for alvor, bliver det lille husmandssted, Kongstedvej 5,  måske til herberg med bed-and-breakfast. Foto: Viggo K. Pedersen.
I dagens udgave af NordvestNyt kan man blandt andet læse:
"Par bag bondegårdsferie vil åbne herberg"
Gitte og Niels Henrik, som driver Lykkebjerg Bondegårdsferie, løfter sløret for nogle af deres store planer med deres ejendom: Kongstedvej 5 i Reerslev.
Her kan allerede nu tilbydes shelterovernatning til Istids-turisterne, og hvis det lykkes at komme i mål med alle tilladelser og ansøgninger, er målet at åbne herberg og bed and breakfast i august 2021.
I første omgang har Istidsruten og Nordeafonden støttet etableringen af de to shelters med 35.000 kroner, men der er også ansøgt om 400.000 kroner hos LAG til at omdanne to bygninger, herunder den stor gammel lade, til selve herberget med sovesal, værelser, fælleskøkken, toilet, bad og et stort fællesrum med et panoramavindue til ådalen.
Læs mere på Facebook